What is DPEN?
DPEN is a program at the University of Washington's School of Nursing that trains undergraduate nursing students, currently practicing Registered Nurses (RNs), and Interprofessional healthcare students in caring for people living with dementia. It does this in three ways:
Undergraduate program for nursing students: Providing comprehensive classroom curriculum paired with clinical experience and instruction

Continuing nursing education for practicing RNs: Self-paced modules for RNs working in the field

Interporfessional education for 500+ health science students
Why dementia?
Dementia affects millions of people. In the US, 5 million people are living with dementia and are cared for by over 15 million family/friend care partners. Despite of the epidemic proportions of dementia, only about 13,000 physicians and nurses currently specialize in dementia care—that's over 380 people living with dementia for every 1 specialist! This mismatch results in poorer quality care, long wait times, and high costs—things our older adults simply cannot afford. That's why DPEN was designed to transform the education of nursing professionals so they are prepared to serve as leaders of multidisciplinary care teams. DPEN is a comprehensive approach to optimizing dementia-competent and equitable care that focuses on clinical education, workforce development, research and increasing visibility and global partnerships.
How can I get involved?
If you're interested in becoming a part of DPEN, we have a place for you!
JOIN DPEN
Partners
We are looking for businesses and organizations to partner with us to fund DPEN initiatives and to provide clinical training opportunities for students
Medical professionals
We are looking for nurses and other healthcare providers who are interested in informing DPEN curriculum development
Students
If you are a undergraduate in the University of Washington's School of Nursing, you can apply to being the DPEN program starting Fall 2022. See our list of courses here and apply here.
Who's already involved in DPEN? see here
PARTNERS
Project: In-kind support

Projects: DPEN in-kind support, media partner
Projects: Excellence in Long-Term Care Externship
Project: DPEN funding partner
Project: DPEN technology funding partner
Project: DPEN in-kind support

Projects: DPEN in-kind support, Partnering with Your Healthcare Provider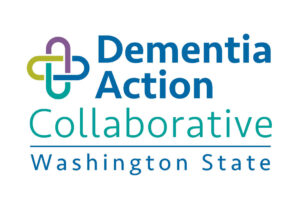 Project: Queen Silvia Nursing Award

Project: Queen Silvia Nursing Award

Project: Excellence in Long-Term Care Externship
Project: Excellence in Long-Term Care Externship
Project: Queen Silvia Nursing Award

Project: Excellence in Long-Term Care Externship
Project:

Project: DPEN education funding partner
Project: Queen Silvia Nursing Award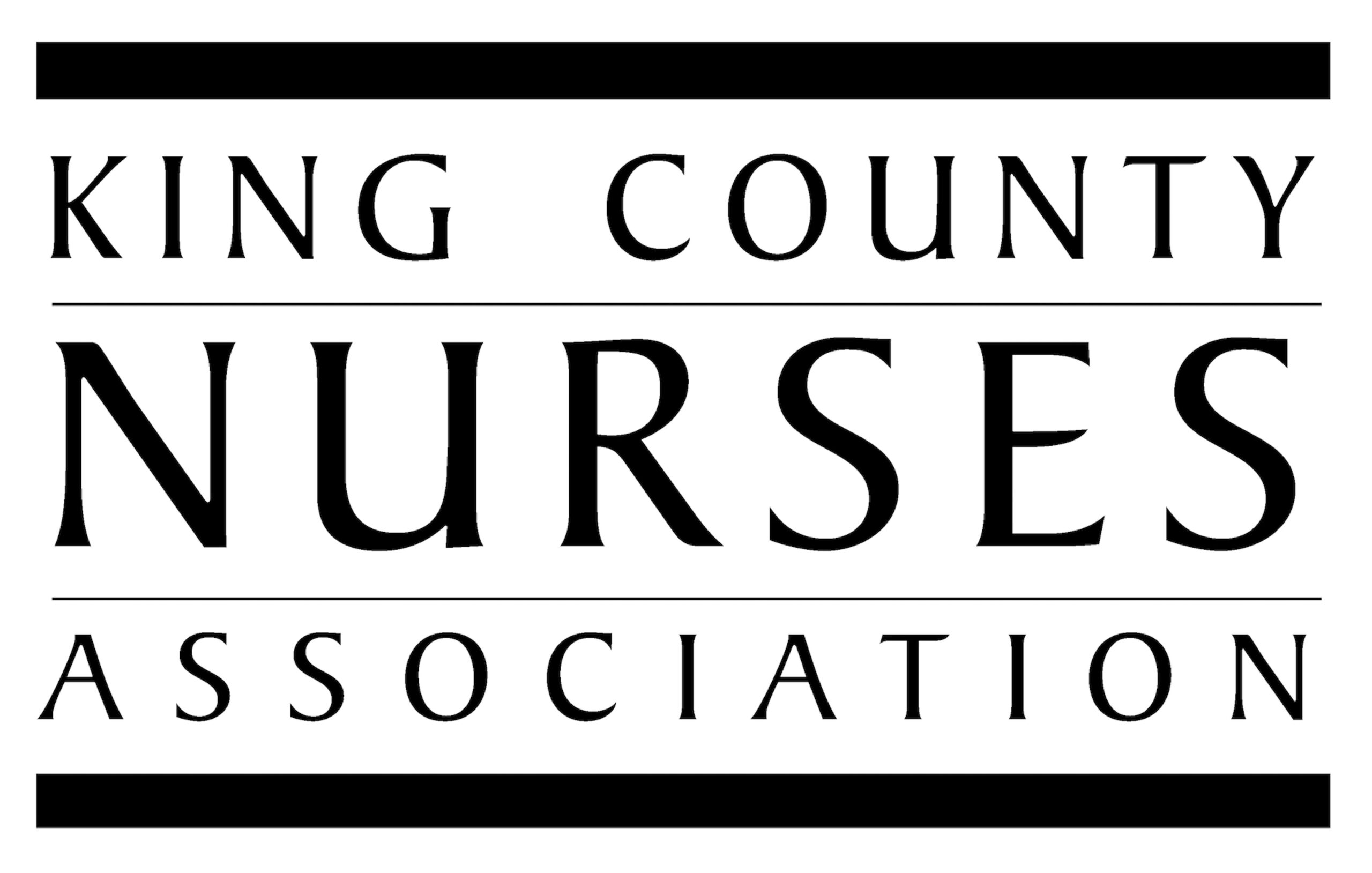 Project: Queen Silvia Nursing Award

Project: Queen Silvia Nursing Award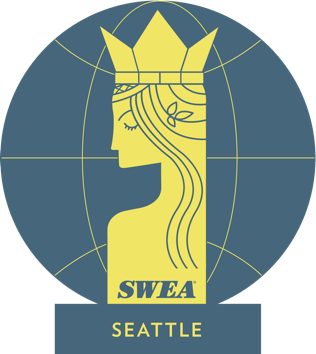 Project: Queen Silvia Nursing Award
Project: Excellence in Long-Term Care Externship
Project: In-kind support
Project: DPEN in-kind support
Project: In-kind support