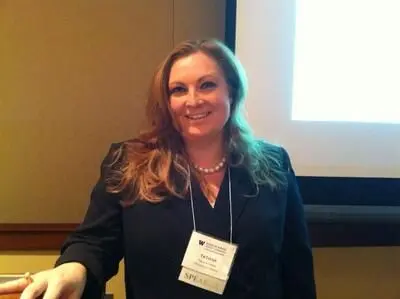 Dementia must be the organizing principle of care
Tatiana's lectures
2019 Geriatric Psychiatry Update
2020 Chronic Care Managment of People Who Are Living With Dementia
2020 Physical Distansing and Mental Health During Pandemic
The National Partnership to Improve Dementia Care in Nursing Homes (the National Partnership) is committed to improving the quality of care for individuals with dementia, living in nursing homes. The National Partnership has a mission to deliver health care that is person-centered, comprehensive and interdisciplinary with a specific focus on protecting residents from being prescribed antipsychotic medications unless there is a valid, clinical indication and a systematic process to evaluate each individual's need.
Below is a list of dementia care resources broken down into several categories. Click on the associated link to access a specific category of resources:
Diagnosis and staging
Guidance and reimbursement for dementia care planning
Aligning goals of care with patient's/family goals of life
Important to detect delirium comorbid with dementia and to offer early interventions
FREE Comprehensive Geriatric Assessment
Geriatric Physical Exam
Geriatric Prescribing Guidelines and Medications Review
Geriatric Syndromes
Frailty, Falls, Incontinence, Pressure Ulcers, Sleep Disorders
Proactive Care
Personalized Care Planning
Nutrition
Exercises for older adults
Thorny Issues
Elder abuse assessment, Tough Conversations, Alcohol Assessment, Hoarding in late life, Driving
STOPP/START guide for identifying potentially inapropriate prescribing and suitable alternatives

WA Alzheimer's and Related Behaviors state plan

WA State Bree Collaborative dementia recommendations for healthcare provideers

WA Dementia Action Colaborative
BILLING
screening
assessment
diagnosis
care coordination
Clinical Guidelines
CAREGIVER ASSESSMENT TOOLS
userfiles/2607091/file/op_2002_resource_inventory.pdf
Portal of Geriatric Online Education
Create a free account: http://www.pogoe.org
Although many geriatric prognostic indices have been published, they may be difficult for busy clinicians to remember and use. The goal of ePrognosis ( www.eprognosis.org ) is to be a repository of validated geriatric prognostic indices for application in clinical and educational settings. The prognostic indices used in ePrognosis are derived from a systematic review of the literature, published by our group in JAMA January 11, 2011. ePrognosis offers a tutorial on how to use prognositic indicators in older adults. It also helps clinicians sort through quality issues of each index through it's use of a novel sorting algorithm. This algorithm uses set criteria to sort the indices by accuracy, generalizability, bias, usability, and clinical efficacy.
Latest research updates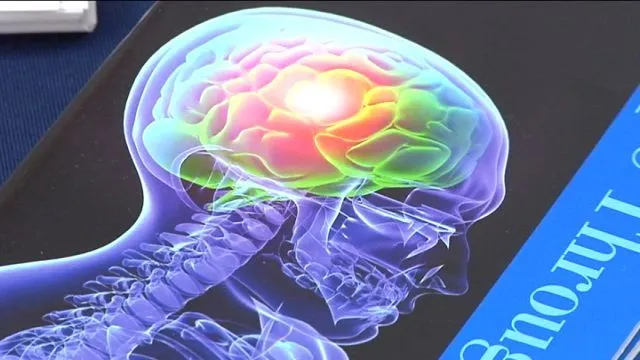 IOM Study of Family Caregivers
These tidbits are offered for clinicians that find themselves struggling to care for geriatric patients. They are offered with the assumption that you already know how to treat psychiatric disorders, but desire tips to adjust your current prescribing practices for an older frail population.
ALZHEIMER'S LA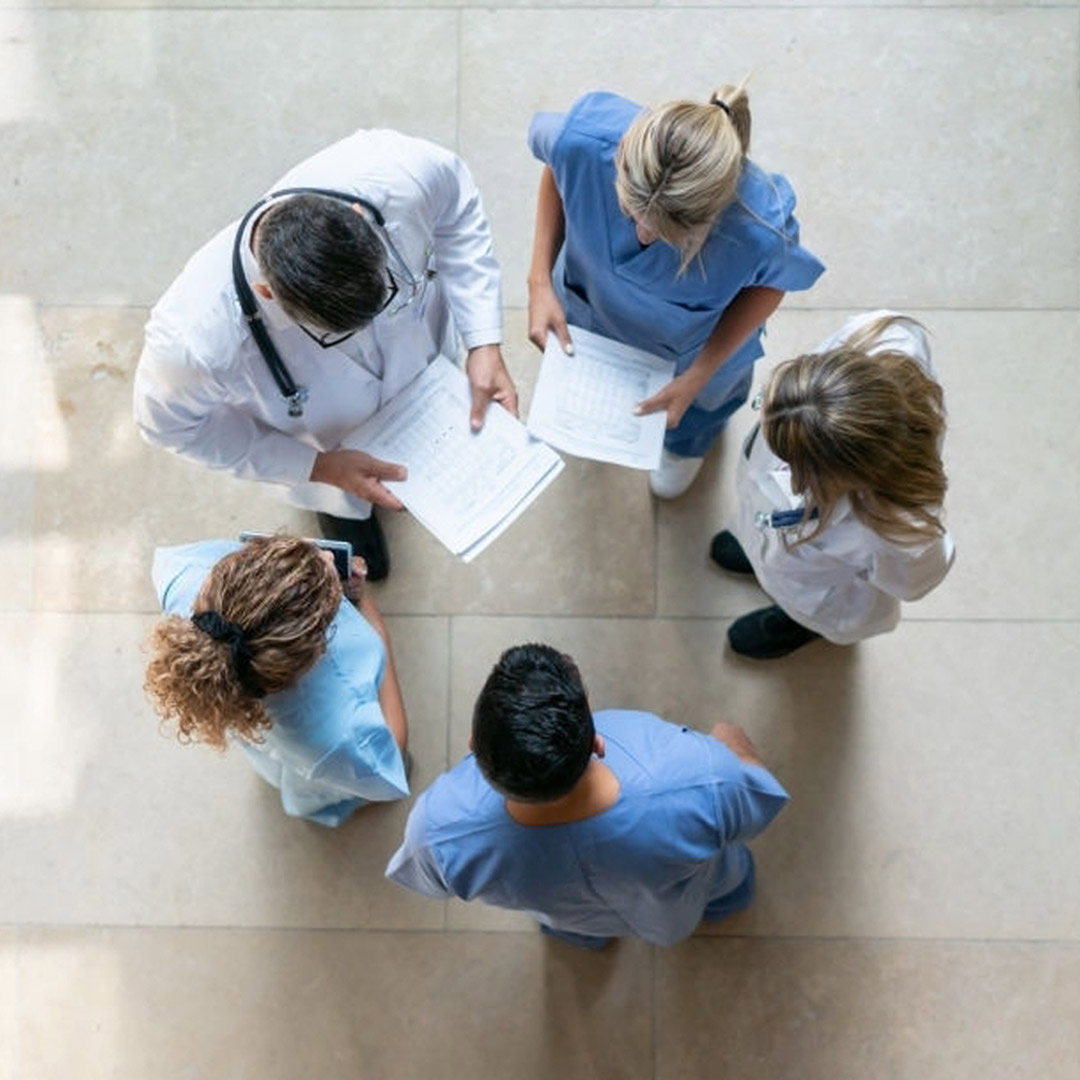 Creating Dementia-Capable Health Systems
Download care manager training materials, resources on healthcare systems change, and dementia care management toolkits to support healthcare organizations in building dementia-capable systems of care
Advocacy & Technical Assistance
Advocacy and technical assistance documents provide a framework for working with healthcare organizations
Dementia Care Specialist
Evidence-derived training program for Dementia Care Specialists in health plans and healthcare organizations
Dementia Care Specialist Toolkit
The Dementia Care Specialist Toolkit provides healthcare professionals with tools to support dementia care management. It includes assessment instruments to help identify people with dementia and their families, and to assess their needs. The contents of this toolkit are not all-inclusive and are meant to complement and enhance existing care management tools and practices. Clinical judgement should be used when working with individuals and families, and procedures, policies, regulations, laws, and mandates should always be followed.
Or download individual components of the Toolkit:
ALZ Direct Connect® Referral Program
Allows healthcare providers to directly link patients and families to Alzheimer's Los Angeles
Access to care coordination and psychosocial support
Referrals to supportive services (often at no cost)
Help understanding the disease and navigating its progression
360° approach to care through feedback to the referring provider
California Dementia Healthcare Summit
The California Dementia Healthcare Summit, held on May 3, 2018, focused on putting dementia detection, diagnosis, and clinical care tools into practice. Watch the talks given by leaders in the field and download related materials on the Summit page.
Project Replication Materials are available for use with permission from Alzheimer's Los Angeles by sending a request to [email protected]
This project is supported, in part by grant numbers 90DS2002-01-00 and 90DS2017-01-00, from the Administration on Aging, U.S. Administration for Community Living, Department of Health and Human Services, Washington, D.C. 20201; the California Department of Aging; the Change AGEnts Initiative Dementia Caregiving Network, funded by The John A. Hartford Foundation through a multi-year grant to The Gerontological Society of America; The Harry and Jeanette Weinberg Foundation; The Ralph M. Parsons Foundation; and The Allergan Foundation. Grantees undertaking projects under government or foundation sponsorship are encouraged to express freely their findings and conclusions. Points of view or opinions do not, therefore, necessarily represent official Administration for Community Living, California Department of Aging, or other funders' policy.
Pages in the for Professionals section
Please use this form to inquire about a consultation with Dr. Sadak.
We are committed to your privacy. Do not include confidential or private information regarding your health condition in this form or any other form found on this website. This form is for general questions or messages to the practitioner.